Hello, Skinnies! Another week has passed, which means another week of skin releases right here for your easy perusal. Next time, I will post a little early so that we can get all the deals in a quick roundup for the SKIN ADDICTION BLACK FRIDAY SALE! If you would like to see this year's lineup, it is right here.
Without further ado, the reason we're all here:
---
WoW Skins – Released Kristina as Catwa appliers at the MBA Bimonthly Event, Scarlett LAQ appliers at The Designer Circle, Elle Catwa appliers at Chapter Four, Mely Catwa appliers at Designer Showcase, and Duna Catwa appliers at Anybody.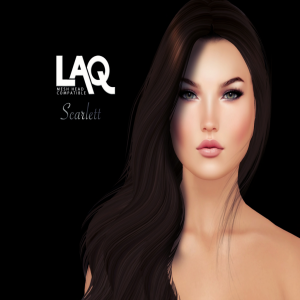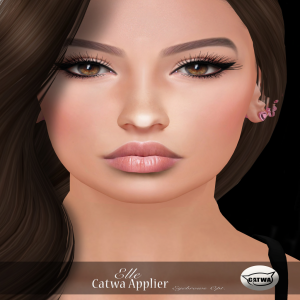 Swallow – released Hiroshi as a TMP applier at Kustom9.
LURE – released new skins and a group gift. No images were provided.
DeeTaleZ – released Madyson for Catwa heads at their main store location.
Labyrinth – released Brock and Drew for Catwa at their mainstore location.
Birth – released Willow for Catwa at their main store location.
DS'Elles – released Adeline for Catwa at their main store location. They also released Morgane for LAQ at the MBA Bi-Monthly Event.
Avenge – released  Athena for LAQ, Claire for Catwa, and Robert for Catwa at their main store location.
---
That's the skinny, Skinnies. I hope you enjoyed this week's roundup, and I hope you change your skins like you change your shoes.
Don't forget about the Annual Skin Addiction Black Friday Sale.
(multi)Muse
P.S. Don't forget to join the in-world group for updates right in your viewer and chat with ALL the awesome people. Just copy and paste the following into your local chat:
secondlife:///app/group/254db099-7966-1350-5766-c977fb2da5b3/about